Acura MDX
Find Yours
View Specials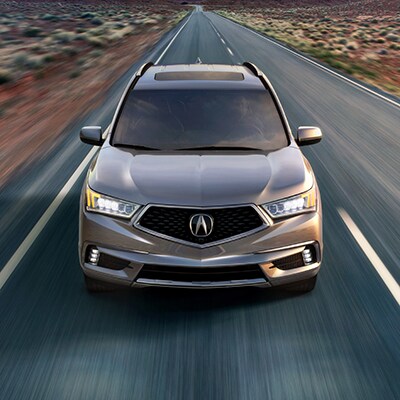 Safety Features Parents Love
The 2020 Acura MDX is a luxury SUV for families, and AcuraWatch is one aspect drawing parents in. AcuraWatch is a package of driver-assist technologies, such as Adaptive Cruise Control and Lane Keeping Assist System, that comes standard on the 2020 Acura MDX, and it helps you know more of the other vehicles on the road.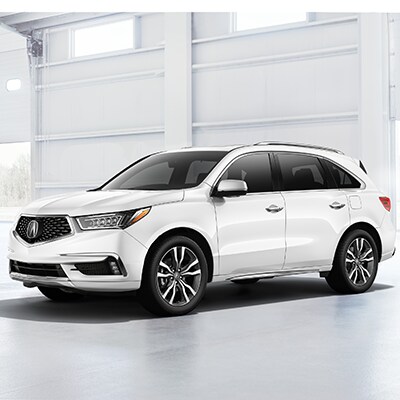 Style in a Family-Friendly SUV
The 2020 Acura MDX combines many qualities, but one that appears throughout is style. The exterior has attention-grabbing accents in black and chrome for everything from the front grille to the wheels to the rear bumper.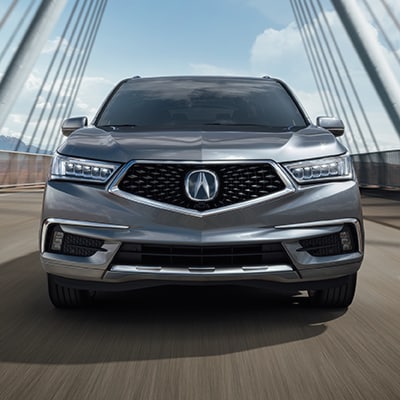 Sport Hybrid Engine: Versatile Engineering
The most capable powertrain of the 2020 Acura MDX is a three-motor system called the Sport Hybrid. This 321-horsepower powertrain comes with a dual-clutch automatic transmission that moves effortlessly throughout the gears as well as an all-wheel drive system that is great for confidence in all driving situations.

More Features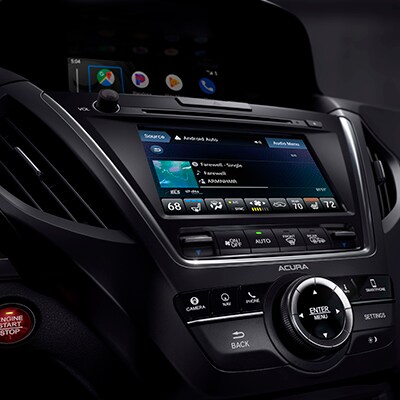 Keep Boredom Away
As a family-friendly SUV, the 2020 Acura MDX wants to keep everyone entertained, and those in the back two rows will enjoy an entertainment system with a split-screen display and wireless headphones. There's even an HDMI port if those in the rear want to plug in a video game console for long road trips.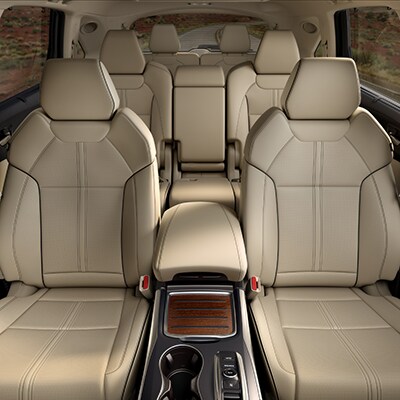 Many Ways to Transport Many Items
The 2020 Acura MDX is a large SUV, and you can use that cabin space in all sorts of ways. There is nearly 16 cubic feet of cargo space behind the third row, but you can fold down each seat in the back two rows to adjust the amount of cargo room in the cabin, which stretches up to 90.9 cubic feet with all seats down.