Acura RLX
Find Yours
View Specials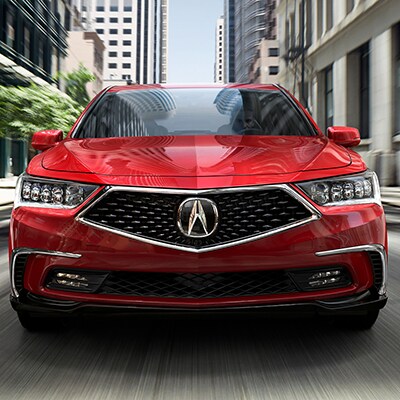 Diamond Pentagon Grille
With a bold, clearly defined shape, the grille on this sedan stands out as an emblem of luxury, performance, and strength. This grille is designed to capture attention, and you're sure to turn a few heads wherever you go. Clean and intricate, this is certainly an eye-catching centerpiece.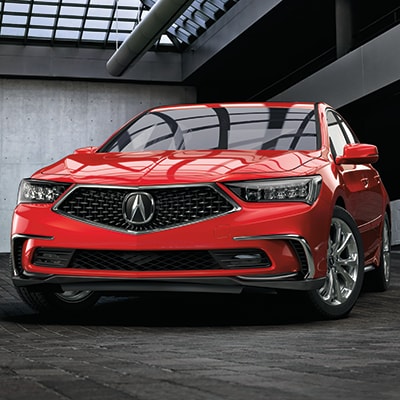 Sport Hybrid Option
Hybrid technology allows the sport hybrid variant of the 2020 Acura RLX to deliver incredible power, all while helping you to save on fuel and leave a smaller footprint. With a potent 3.5L engine under the hood that yields up to 377 horsepower, you can enjoy phenomenal performance that thrills at every turn. Paired with a seven-speed dual-clutch transmission, this sedan is poised to grant you a smooth, yet exhilarating ride.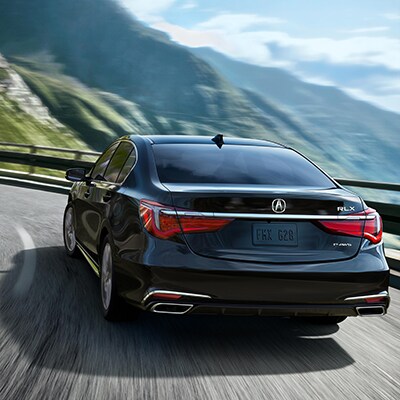 Precision All-Wheel Steer™
The 2020 Acura RLX offers a sophisticated all-wheel steering system that works to grant you more precise cornering, better stability at high speeds, and even improved braking distance. It works by adjusting the angles of your vehicle's rear wheels to help you achieve more confident handling. With Precision All-Wheel Steer™ at the ready, you'll feel even more in control.

More Features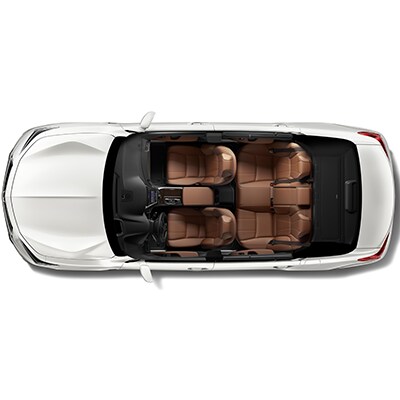 Plentiful Interior Space
You'll find the cabin to be lush with luxurious materials like leather upholstery and ample space for you and your passengers. Legroom is exceptionally bountiful, challenging competitors without encroaching on trunk space. With elegant touches like contrast stitching and wood-grain finishes, the interior of the 2020 Acura RLX serves to elevate your driving experience from the inside out.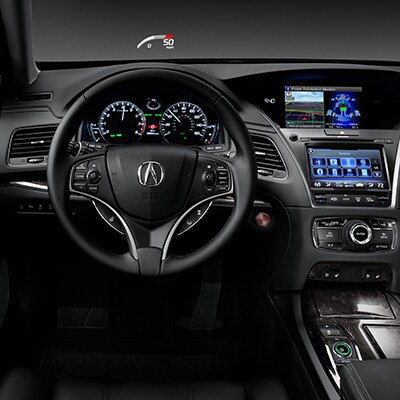 Driver-Assist Features
The 2020 Acura RLX features a variety of safety technologies designed to help you stay out of harm's way. With helpful features such as a Blind Spot Information System, Vehicle Stability Assist, Parking Sensors, and more, you can breathe a little easier knowing that your vehicle is keeping an extra eye out for you.