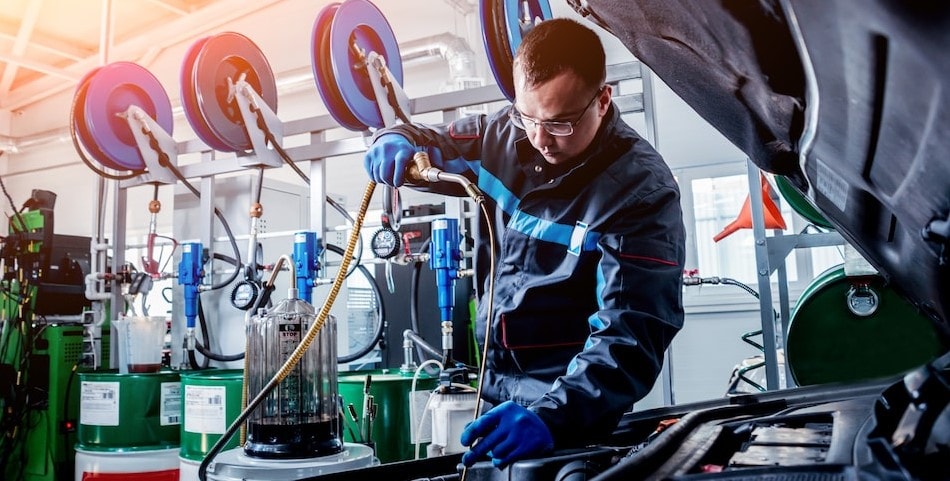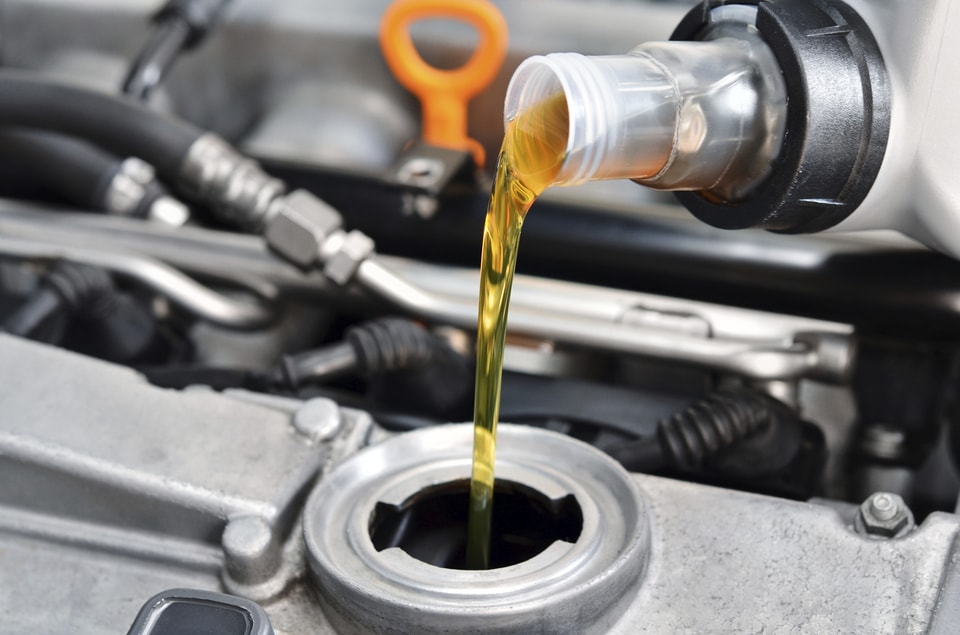 Get Your Next Oil Change near Cerritos With Us
Outside of the gas in your tank and the tires attached to your wheels, there is no aspect more important to keep track of than your motor oil. Motor oil can be the trickiest to keep track of since it's so easy to forget about and procrastinate on. However, clean oil is vital to the long term health of your car, truck, van, or SUV, so if it's been a while since your last change, it's time to come and see us.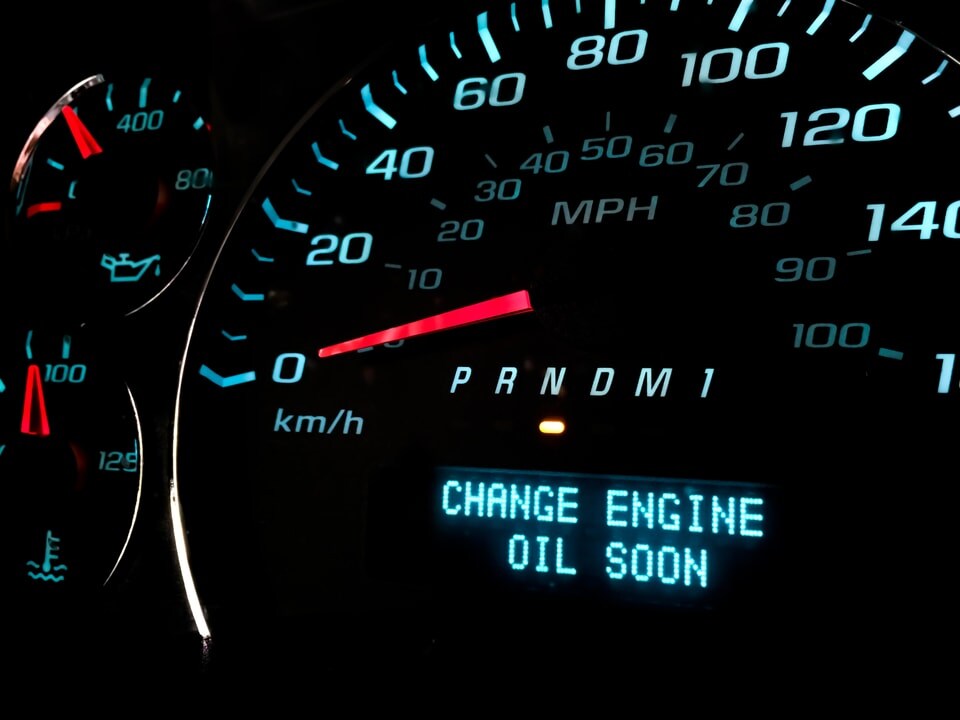 Know Your Oil Types
Not all motor oil is the same, so it's important to know which one is right for you, which in many cases, is based on the age and mileage of your vehicle. Typically, when Mission Viejo, Anaheim, and Costa Mesa drivers go in for an oil change, it usually means you're going to get conventional motor oil put into your car. For most drivers, conventional motor oil is perfectly fine and will last you between 3,000-5,000 miles, depending on your vehicle.
For those who want more out of their oil, we recommend looking at synthetic-blend or full synthetic oil options. These oil options are typically used for high mileage engines as they contain additives that reduce friction to help keep the engine from being worn down as quickly. Synthetic-blend oil needs to be changed out every 7,500 miles, while full synthetic can last over 10,000 miles. These oil changes, as you might expect, are more expensive, but you will be able to go longer in between oil changes than with conventional.
When It's Time to Change Your Oil
Unless you still have that old sticker that the previous Orange County mechanic wrote down the mileage at which you need your next oil change, it can be hard to know when it's time to get your vehicle in. The first way to do this is by popping the hood and checking the color of your oil from the dipstick. Your oil is supposed to be amber in color, but if you notice that it's darkened, it means that dirt has collected in it and it's time to change.
Stop by and See Us Today
If you live around Riverside or Santa Ana and you've noticed that it's time for an oil change, bring your vehicle into our service department. Schedule service from the convenience of your own home and explore our various service specials so you can save some money. We look forward to serving you.
Hours
Monday

9:00am - 8:00pm

Tuesday

9:00am - 8:00pm

Wednesday

9:00am - 8:00pm

Thursday

9:00am - 8:00pm

Friday

9:00am - 8:00pm

Saturday

9:00am - 8:00pm

Sunday

10:00am - 6:00pm
Make an Inquiry
* Indicates a required field