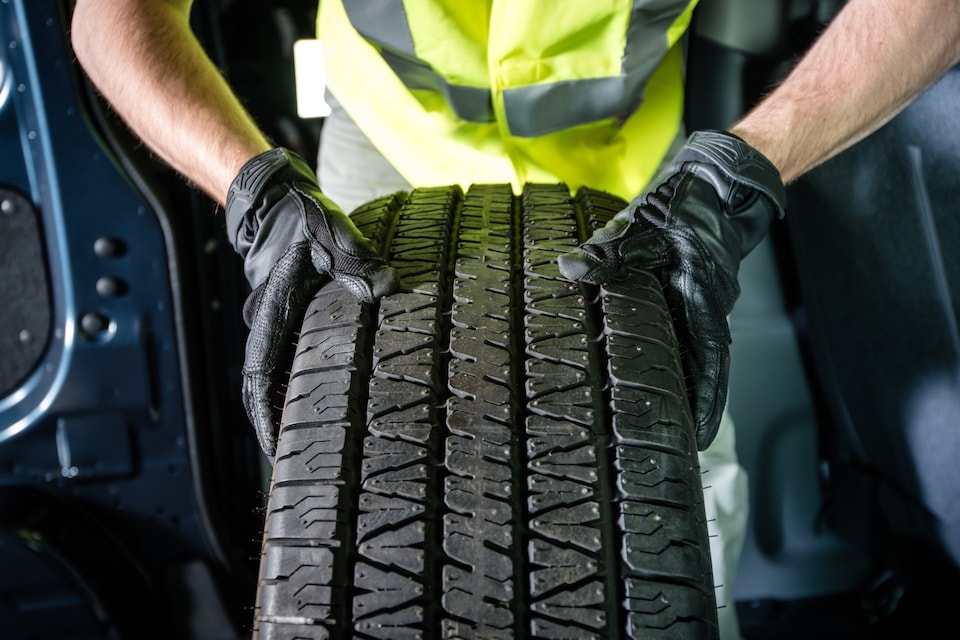 Get Great Service at Our Tire Center near Cerritos
If you're a Mission Viejo or Anaheim driver and it's been a while since you last changed the tires on your sedan, truck, or SUV, it's time to come to the tire center at DCH Tustin Acura. We've serviced thousands of drivers over the many years that we've been in business, so we're confident that no matter what vehicle you call your ride, we can pair you with the best set of tires you've ever owned.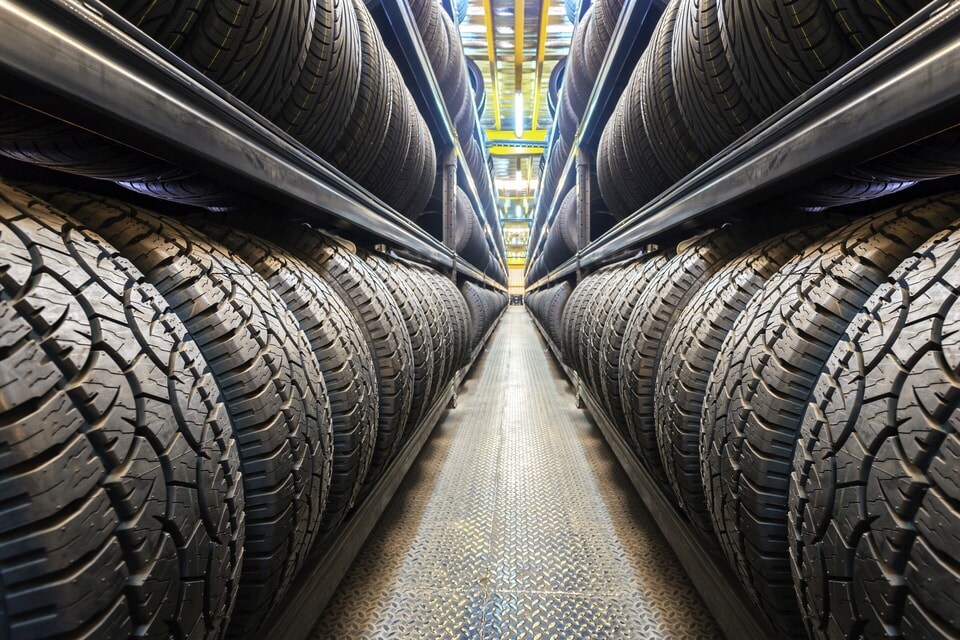 We Carry Only the Best Selection of Tires Around Orange County
While there are many options when it comes to the type of tire you put on your vehicle, it only makes sense to want the best. Life is unpredictable, as are the roads around Costa Mesa, which is why you should trust your safety to one of the world's premier tire brands. Our tire center entrusts their reputation to brands such as Firestone, Hankook, Goodyear, Michelin, and Yokohama, and our customers have always driven away with complete satisfaction.
Signs It's Time to Change Your Tires
It can be tough to know what to look out for when trying to gauge when to make the jump to new tires. After all, tires are a big investment, so it's important to know what to look for on your current set.
One of the most common tricks people use is the penny test. All you have to do is take a penny and stick it into several of your tires' tread grooves, and if you see the top of Lincoln's head, it means it's time for a change. Shallow tread causes a loss of traction, which can be very dangerous in highway and rainy driving situations.
The other thing to look out for are cracks in the rubber. As the seasons and temperatures shift, the elements can hurt the integrity of the rubber, resulting in cracks. So, if you see cracks of any kind, it means you're at a much higher risk of a blowout.
We Look Forward to Serving You
If it's time for a tire change, schedule a service appointment today. We serve drivers everywhere from Riverside to Santa Ana, and we're excited to help you as well.