Acura ILX
Find Yours
View Specials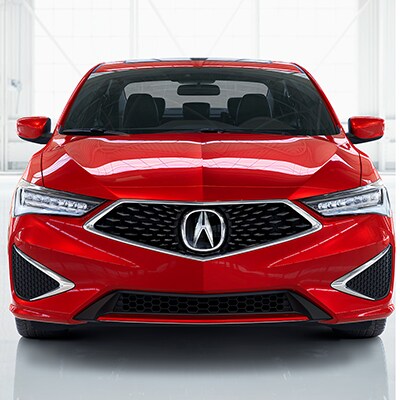 Make a Stunning First Impression
Sleek looks are a part of every aspect of the 2020 Acura ILX, and it all starts at the front with the Diamond Pentagon grille. Brilliant LED headlights frame the diamond-shaped grille, which is a stylish black color with a chrome Acura logo standing out in the middle. With this grille, the 2020 Acura ILX makes a statement from the start.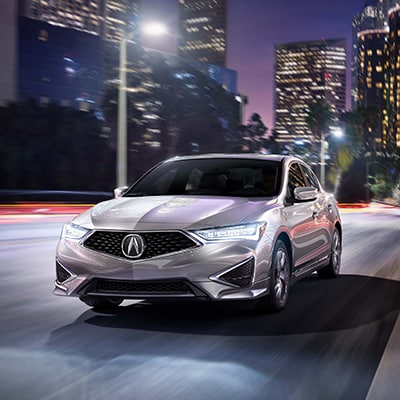 Enjoy Versatile performance
The 2020 Acura ILX is a luxury sedan that's a joy to drive, and there are several reasons for that performance. It has a dual-clutch automatic transmission that moves quickly and smoothly throughout the eight gears, which means effortless acceleration and easier braking for a more comfortable ride.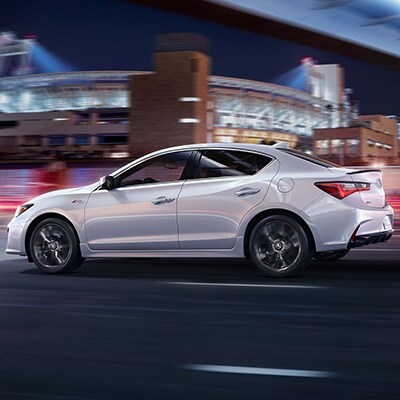 AcuraWatch: An Extra Set of Eyes
Peace of mind is another aspect that comes in every 2020 Acura ILX, and the AcuraWatch package of standard driver-assist technologies plays a key role in that. These safety systems, such as Adaptive Cruise Control, have smart sensors to pick up on the objects, such as pedestrians and other cars, around your 2020 Acura ILX so that you always know of your surroundings.

More Features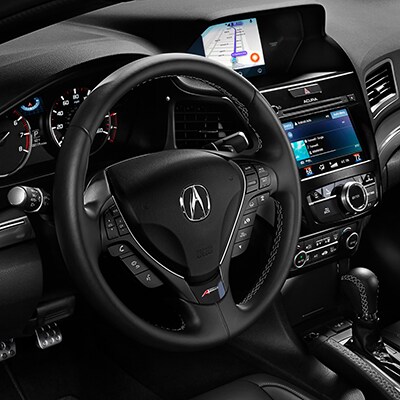 Find Your Way Easily
The 2020 Acura ILX can help you get around more easily with its navigation system, which includes programs to help you find ways around traffic on your drive to or from work. Whether you need directions to a restaurant in town or are heading out on a long road trip, the 2020 Acura ILX and its navigation system is ready to help.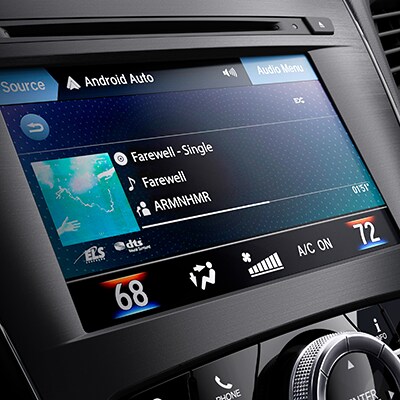 Settle in During Your Trips
Spending time in your 2020 Acura ILX is meant to be enjoyable in every way, and the premium audio system from ELS® Studio provides crystal clear sound. Whether you're listening to music or making a call, you'll be able to hear everything clearly with the sound system of the 2020 Acura ILX.