Acura TLX
Find Yours
View Specials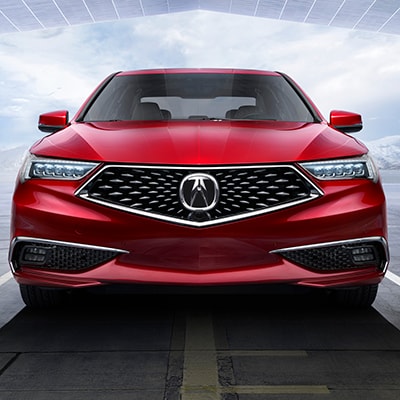 Light Up the Road Ahead
The 2020 Acura TLX is brilliant from every angle, and the Jewel Eye® LED headlights play a key role in that. Five separate bulbs cast a wide field of light that is similar to natural sunlight, which helps reduce fatigue while driving at night.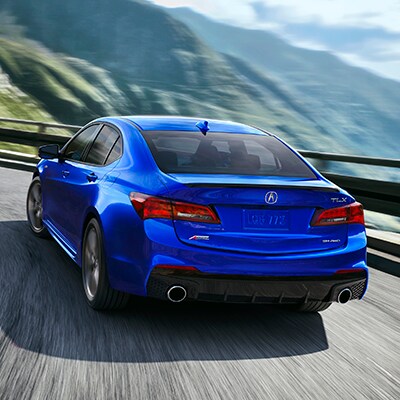 Traction and Comfort on Any Road
The 2020 Acura TLX is a luxury sedan meant to captivate with its performance, and a large part of that is the exceptional handling. This handling is even clear in the all-wheel drive 2020 Acura TLX as the system is always monitoring the road conditions so that the right wheels are getting the right amount of power. plus, torque vectoring ensures comfort and easy handling around turns.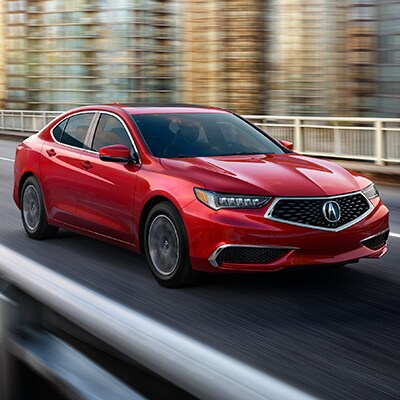 AcuraWatch: Tech to Watch the Road for You
It's easy to enjoy all the time spent in the 2020 Acura TLX, and that comes from how safe you'll feel when behind the wheel. It comes standard with AcuraWatch, a package of safety technologies that use sensors to monitor your car's surroundings so that you can know of other vehicles and pedestrians on the road.

More Features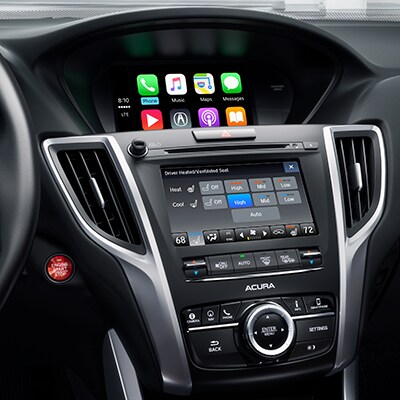 Convenience at Your Fingertips
In the cabin, the 2020 Acura TLX has an 8-inch touchscreen in the center of the dash, and it can help the driver in a wide range of ways. The display is responsive and easy to use, and it grants you control over the radio, climate controls, and your smartphone, which is thanks to Apple Carplay and Android Auto compatibility.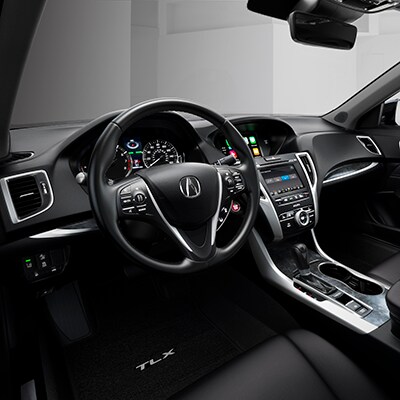 Set a Mood in Your Cabin
The 2020 Acura TLX is a stylish sedan, and the cabin provides ambient lighting in several key areas, such as the cupholders so that you can put your coffee cup down without having to struggle to find them. This lighting, which comes in red or white, also sets a mood in the cabin so that you more easily settle in.